Happy New Year!
Welcome to 2020 from all the team here at Intech Instruments. We hope you've all had a safe and relaxing break over the holiday period and are looking forward to the year ahead.
A good way to Kick off your New Year is to prepare for the year to come. So here are some great tools to consider for your kit: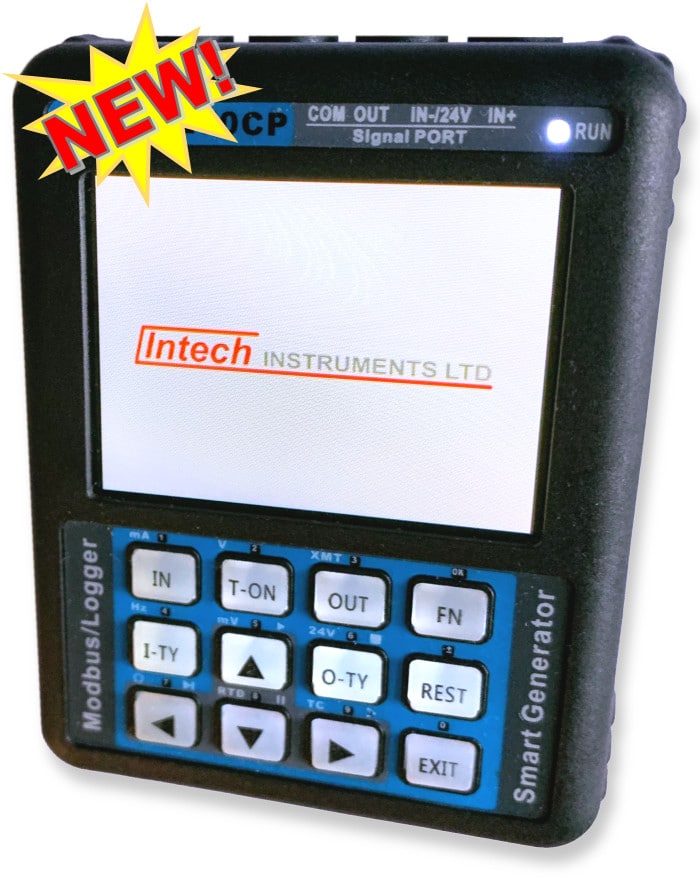 Small in size for convenience, but huge in capability lending Mr Signal to the most useful multi-functional signal generator.
Features:
Convenient small size.
High precision.
Fast response.
Good linearity.
Colour display signal
calibrator.
Simultaneous input and output signals.
The Mr Signal PLC Signal Generator is a versatile instrument for regulating valves & debugging process signals. The Mr Signal can do input and output signals at the same time with high precision and good linearity.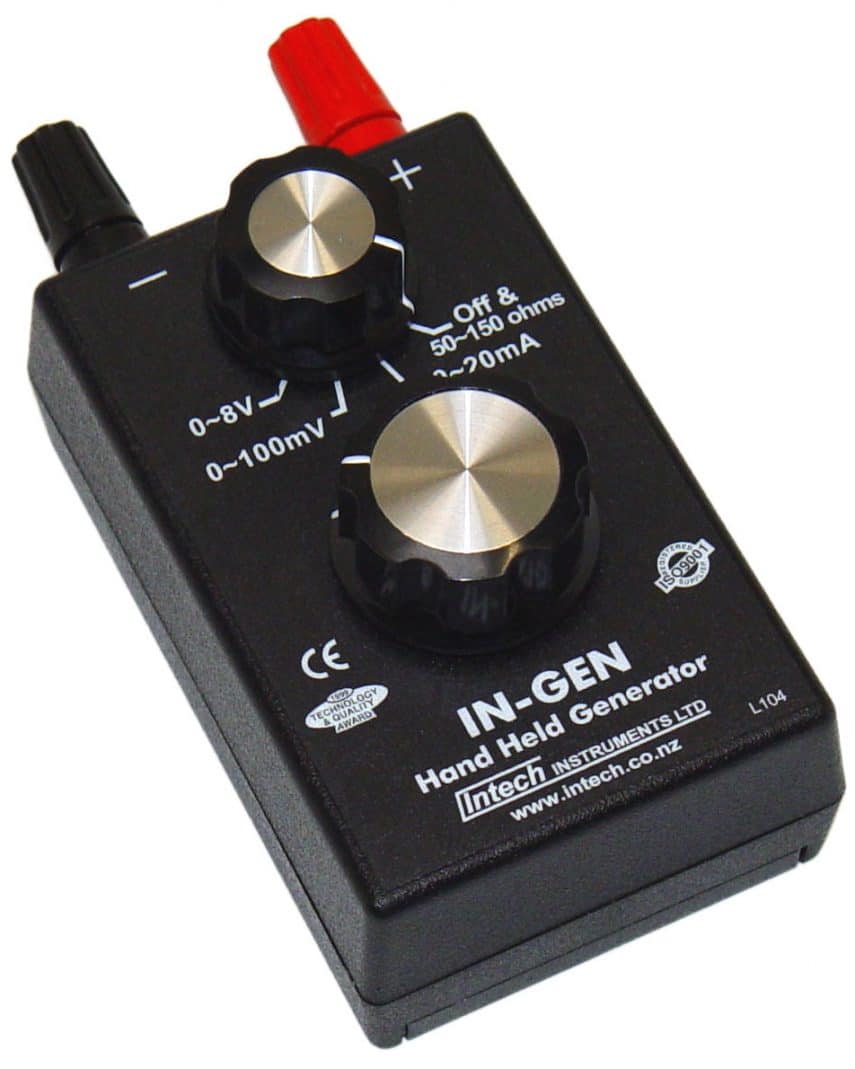 If you prefer old school and can't be bothered with buttons and menus, how about a couple of dials? Check out IN-GEN!
Features:
Hand held.
Multifunction.
Compact.
Battery Powered.
The IN-GEN is not an acronym from the Jurassic Park movie; it is a battery operated, hand held, multifunction generator. Used in conjunction with a multimeter, the IN-GEN can simulate RTD's, thermocouples, mA, mV and V signals.
There's nothing more easy than point and shoot, just like a digital camera, and that's how you measure any surface temperature with the ThermaTwin Infrared Thermometer.
Features:
Laser Sighting.
Infrared Range -60~500°C.
Large LCD Screen with Backlighting.
Multiple Modes: Ave, Max, Min & more.
2x AAA batteries and vinyl carry case.
Accepts Type "K" Thermocouple.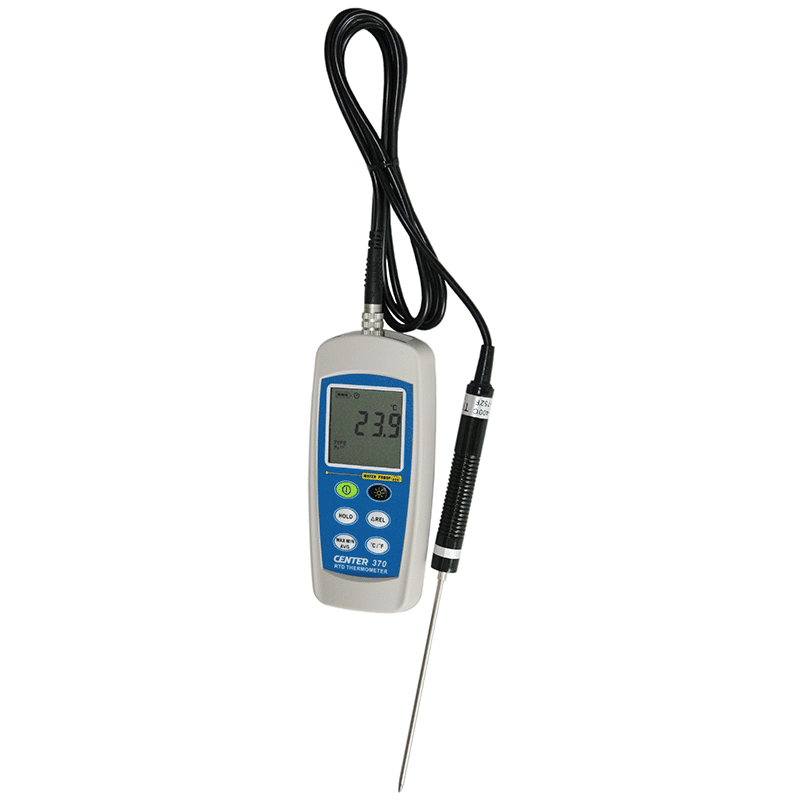 Need something with a bit more precision and accuracy for a quick temperature reading? Then look no further than the Center 370 RTD Thermometer.
Features:
IP67 waterproof.
Pt-100 sensor.
Max/Min/Avg function.
Backlit LCD.
Resolution 0.1°C; 0.1ºF.
Battery life indicator.