Omni7 Installation Software - for Data Loggers:
Omni7 is a Windows desktop application designed to run as a single user application in a single user account.
It is not a service.
The USB FTDI CDM Drivers are required for using USB download cables. Driver installation is not automatic.
The following screens explain the steps required once Omni7 itself has been installed:
This window appears once you click 'Finish' on the Omni7 installation. Do NOT click 'Cancel'.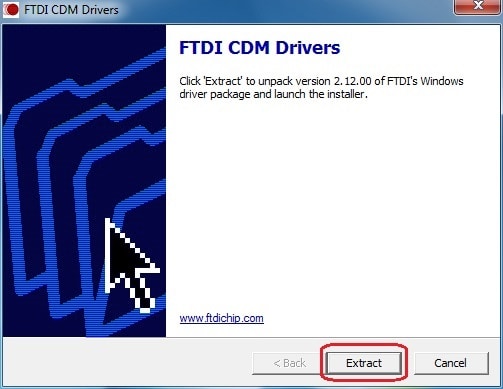 Click 'Extract'.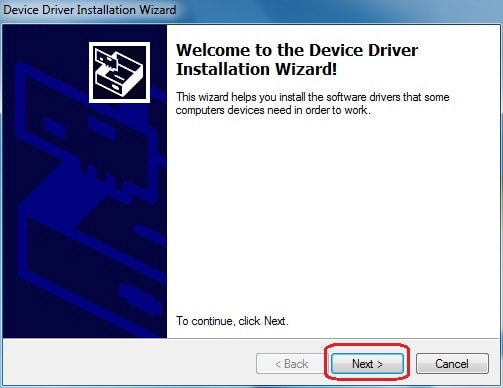 Click 'Next >'.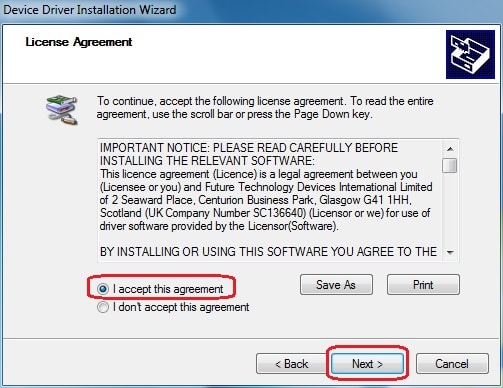 Click on 'I accept this agreement', then Click 'Next >'.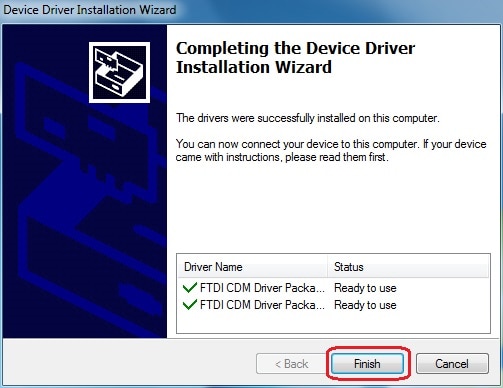 Click 'Finish'.
Plug in the USB download cable and wait for Windows to attach the driver.
With a data logger connected, Open Omni7 and click the 'Connect' button (with USB selected – default).