As you will have heard, Auckland has remained at Level 4, while the rest of New Zealand has moved to Level 2.
For our Auckland branch we will be open for business under level 4 restrictions. Deliveries will be sent out as per normal. If customers need to collect their order, please pick up the phone and call in advance for instructions around a contactless pickup.
We ask that any Auckland customers please let us know if they will not be open to receive outstanding orders during this time.
Our Christchurch office will be operating as near to normal as possible. We encourage you to practice social 2m distancing when visiting us and make use of the hand sanitiser provided. We are displaying the government tracing app code for your convenience. Our contact tracing register is also available.
All orders will continue to be shipped out as normal.
As always our primary concern is for the health and safety of our customers and team.
Eze Cloud Based Monitoring System
Trapped at home and can't see your operation?
In these most unusual times, being able to have remote access to data is without doubt a huge advantage. To have your processes online and viewable from any location not only saves time but will also help keep people safe.
Intech's Ezeio cloud based monitoring can connect you to your operation; the ezeio cloud controllers connect to the outside world using either a mobile data network or over Ethernet internet connection.
Each Ezeio cloud controller comes with 4 inputs, which is ideal for any small applications. For larger applications, Intech Micro stations can be connect for additional I/O. Alarms will never be missed with any or all selected options: relay, sms, voice or email.
Designed with ease of use in mind, the Intech Ezeio cloud based monitoring offers a number of great benefits that may be just what you are after. Call us now!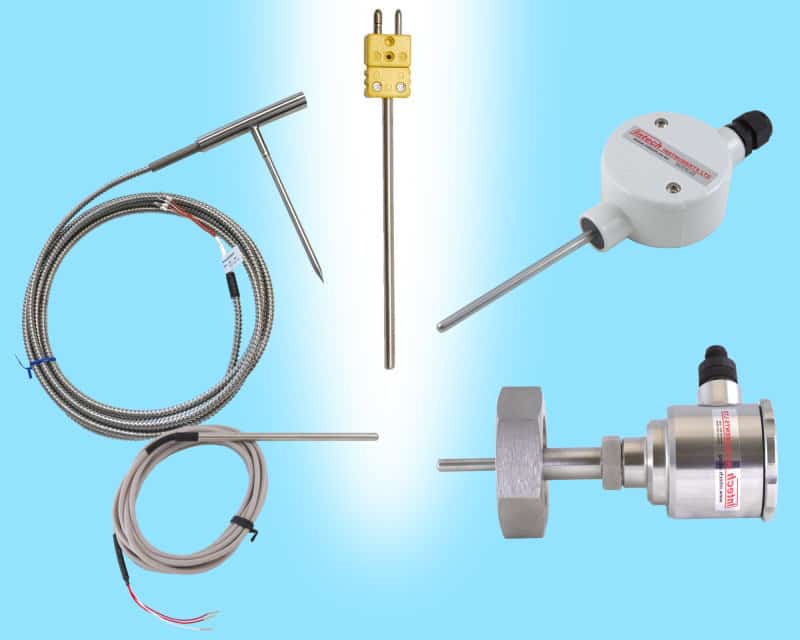 Need a temperature probe in a hurry? No worries, we have ample stock of most shapes, types and sizes.
Not sure which one you require? Easy! Check out our webpage here, or give us a call and we'll make sure you're sorted.
We thank you again for your support.
Keep safe.
From the team at