Thank you for purchasing a MicroScan Licence Upgrade.
The following information will assist you in applying the new upgrade to your MicroScan Installation.
When upgrading MicroScan Version 5 Licence Modules there are 3 main steps:
Backup the project first. (Check 'Backup Job Settings' in the online help file). 
Import the new Licence file (See Instructions on how to import your new licence file)
Enable and Configure the new modules as required.
A licence key is not required to create a MicroScan V5 Agent Job. The project will run for a period of 4 hours and then stop.
Simply re-start MicroScan to continue configuration and testing.
Install MicroScan V5
Start MicroScan V5 for the first time and the following dialog will appear – enter in a Job Name and click "OK".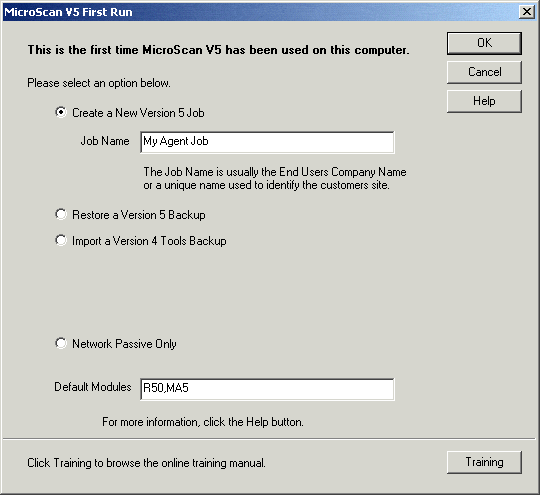 3. Next the Registration Dialog will appear – as we are using Agent Mode we do not require this so click "Hide".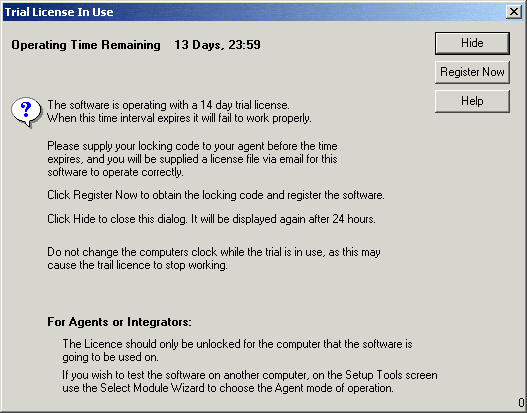 Now set up the basic options for MicroScan – click on the "Select Module Wizard" link: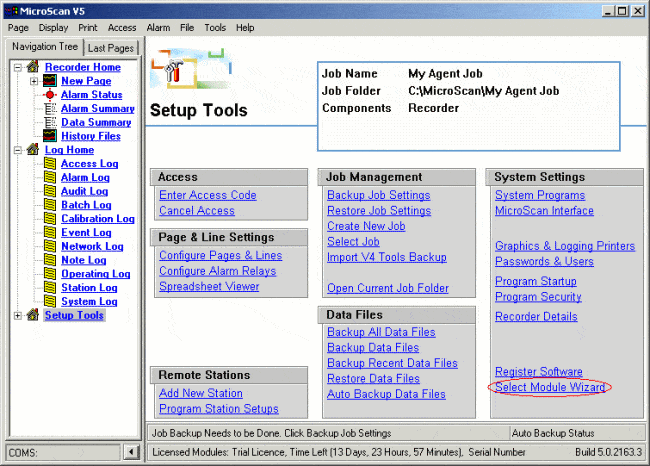 5. The Select Module Wizard Welcome dialog will appear. Click on "Next".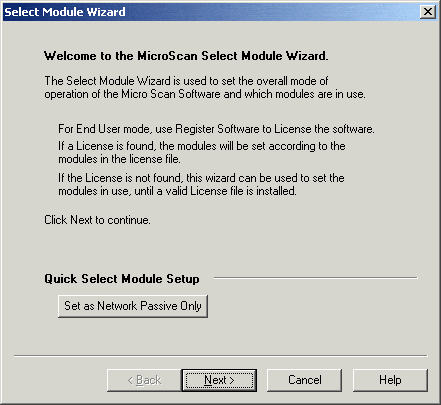 6. Select "Agent / Integrator" and then click "Next".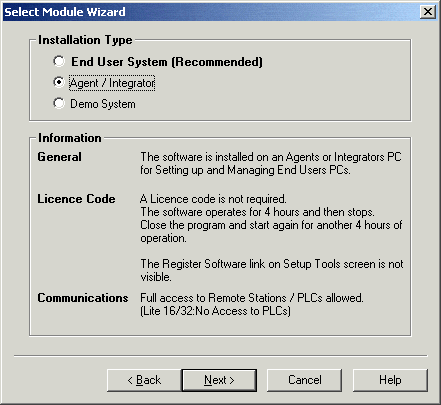 7. Select "Tag System" to give the most options and click "Next".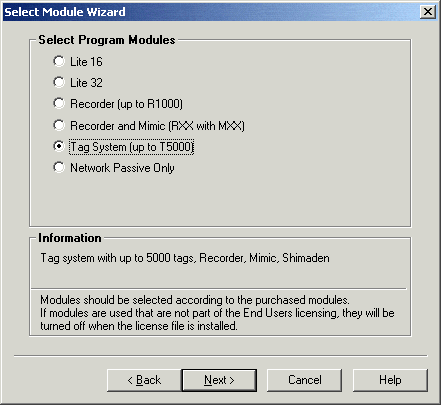 8. Click "Next".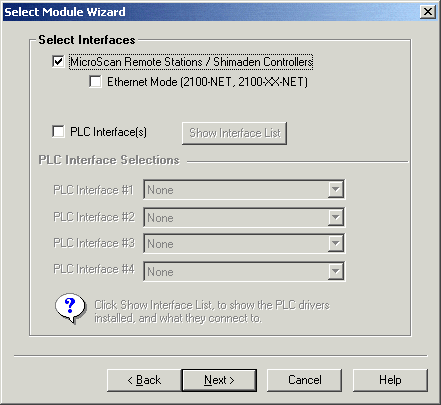 9. Click "Next".
10. Click "Finished".