DISCONTINUED Product Line
Please select from a product below:

IN-588A - Programmable Prescaler - Discontinued
The IN-588A Prescaler is primarily designed and manufactured for use with flow transducers or other devices with frequency output signals.

IN-588B - Flow Totaliser - Discontinued
The model IN-588B is a self powered flow totalising counter intended for use in industrial applications.

IN-OID - Optical Isolator - Discontinued
Interface for the purpose of potential free matching and protection of on/off dc input process signals to on/off dc output signals.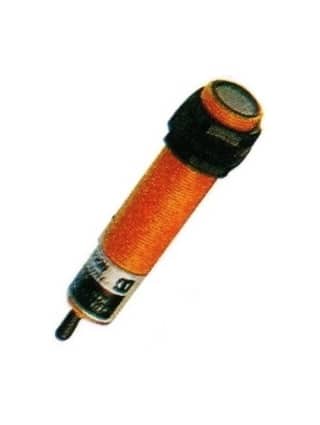 RS-V30PN - Reflective Sensor - Discontinued

TW-DA - Digital to Analogue Converter - Discontinued
The TW-DA is designed primarily for low cost digital to analogue conversions for PLC's, controllers, etc.

TWN-LUX - Light Sensor - Discontinued
The TWN-LUX incorporates a silicon photodiode light sensor, in a hermetical sealed case, especially designed for high precision linear applications.
Replaced by the LPN-LUX – Light Intensity Transmitter.